Chiropractic Care for the Whole Family in Slidell, Louisiana
Dr. Kristin Smith, DC provides a non-surgical and drug-free approach to improving your health and well-being through chiropractic care.
Dr. Kristin Smith is a Webster certified chiropractor in Slidell, LA that provides specialized care for families, children, moms looking to get pregnant, moms that are pregnant, and moms that are navigating the post-partum lifestyle. While she treats the entire family, she understands the need for mom-centered chiropractic care and infant wellness.
Care Your Entire Family Can Trust.
Whether you are a family wanting to move better, feel better, and live better or a mom looking for answers in chiropractic, prenatal or postpartum care, lactation support, or massage therapy – we are a facility that you can trust.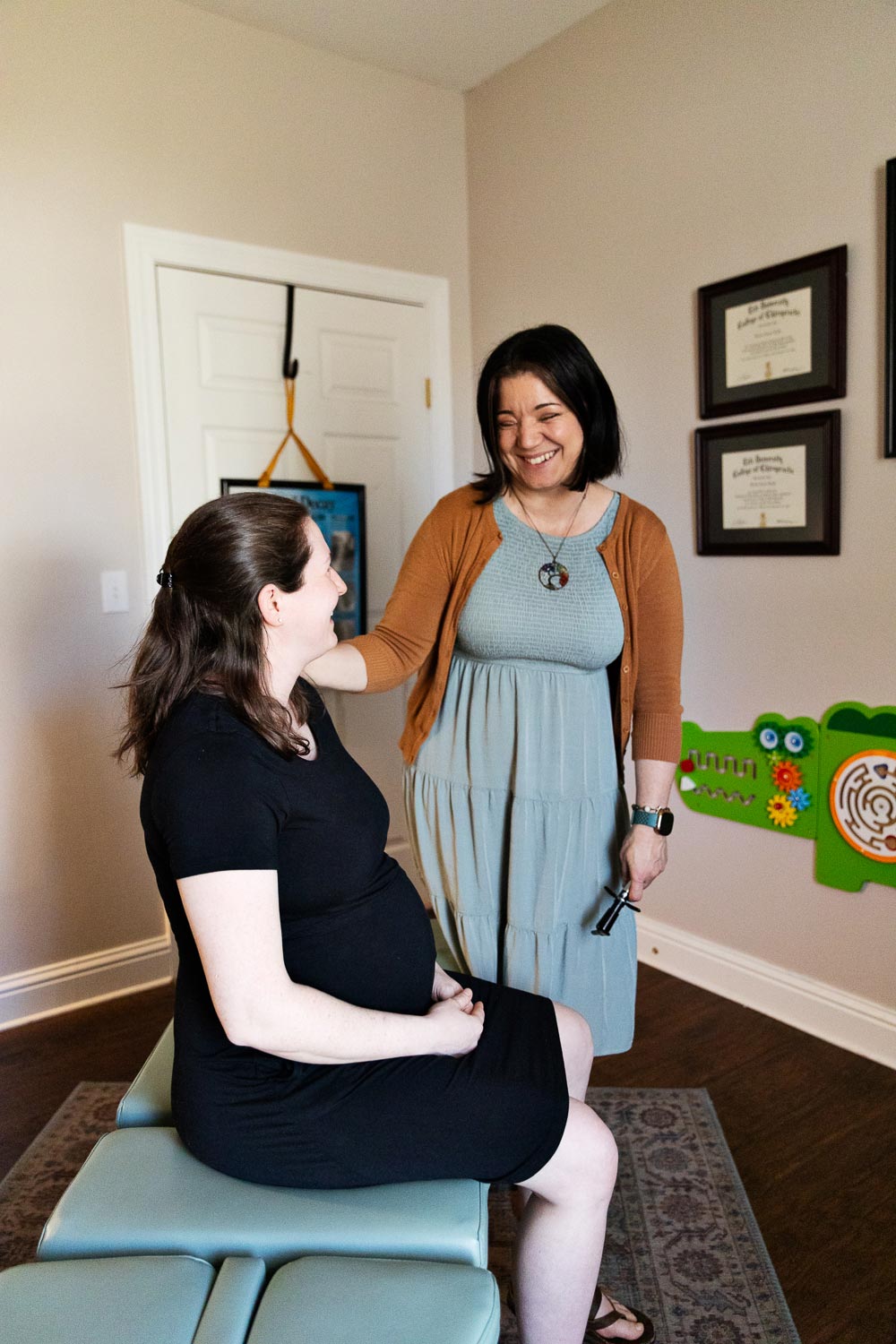 Why Trust Life Care Family Wellness & Chiropractic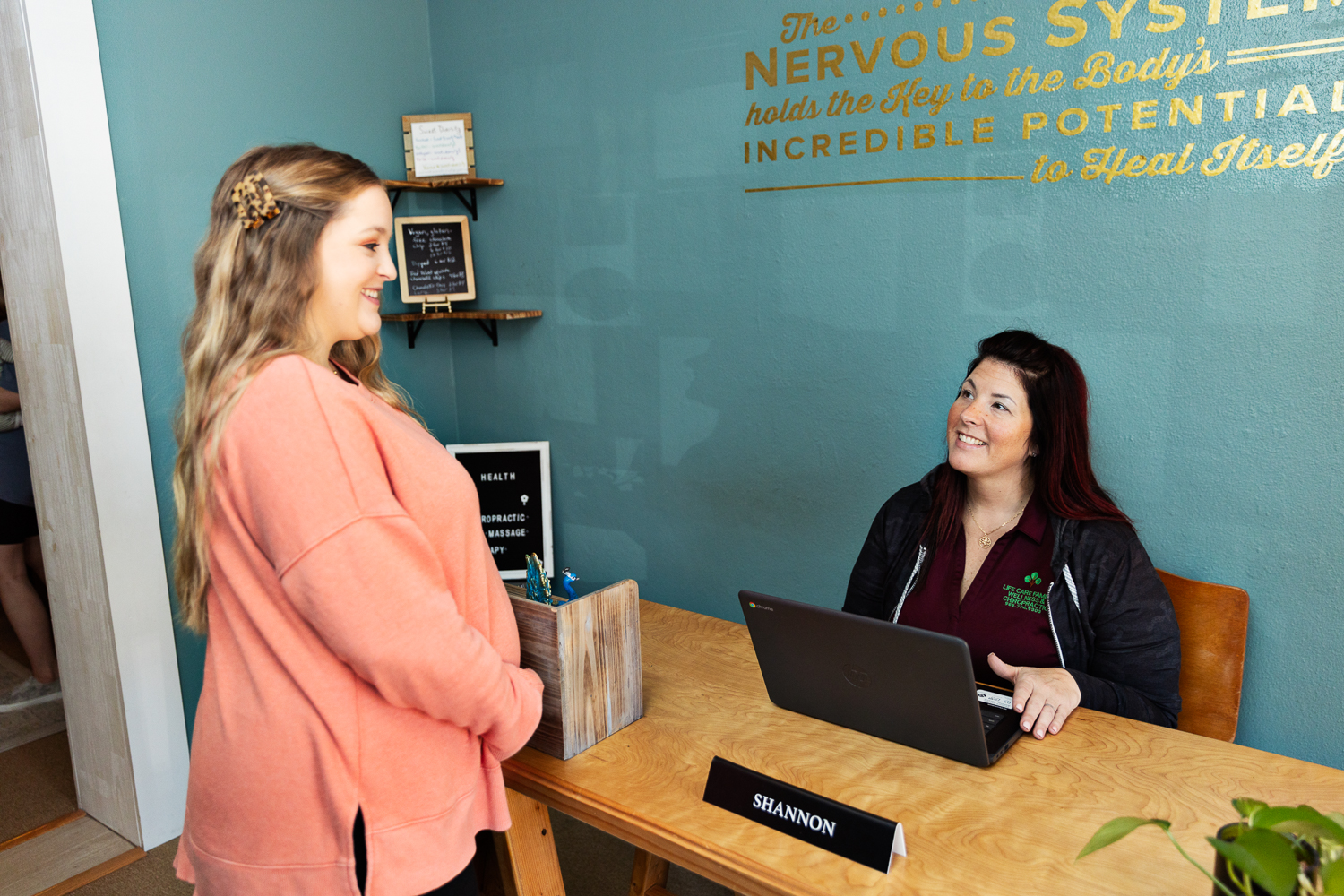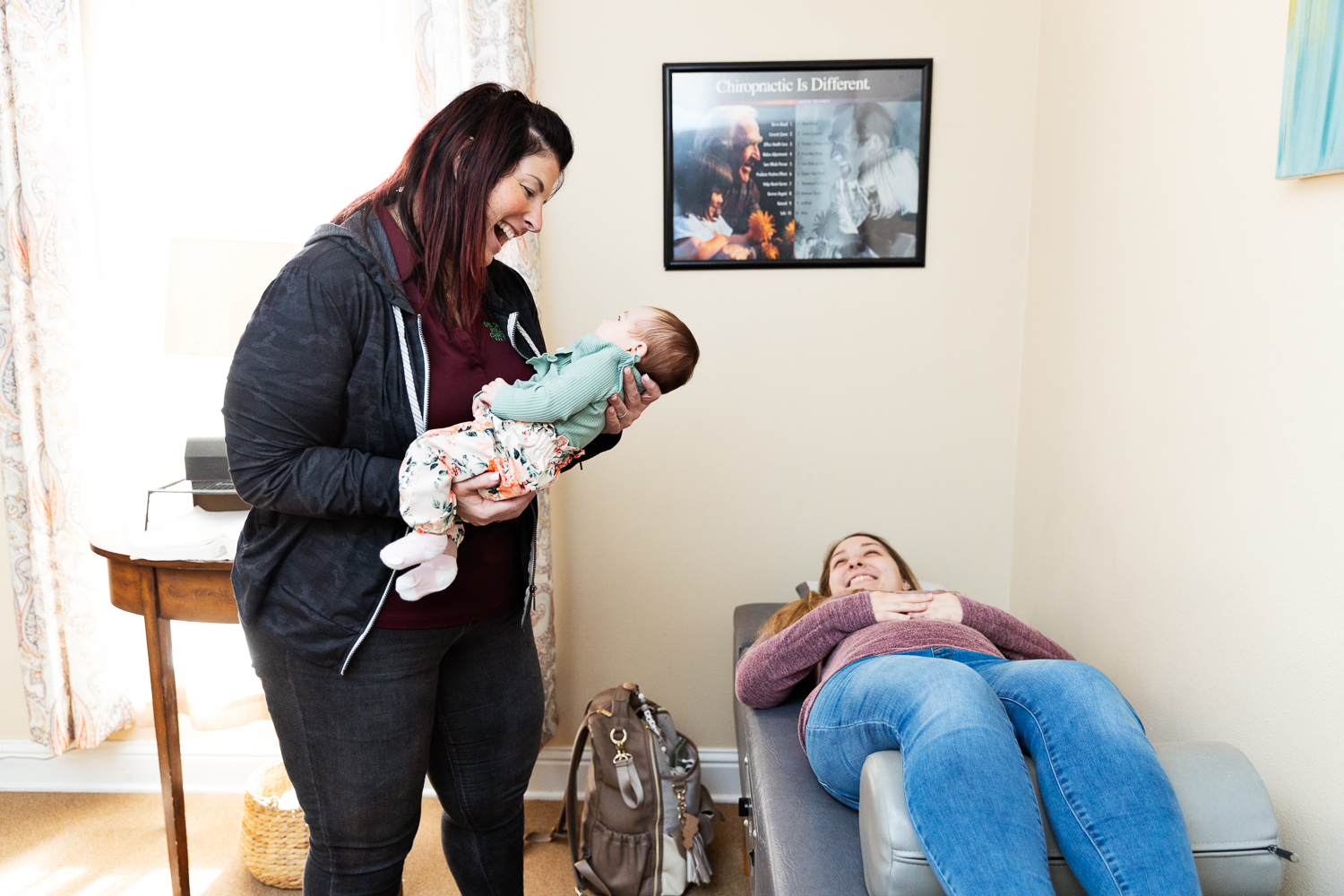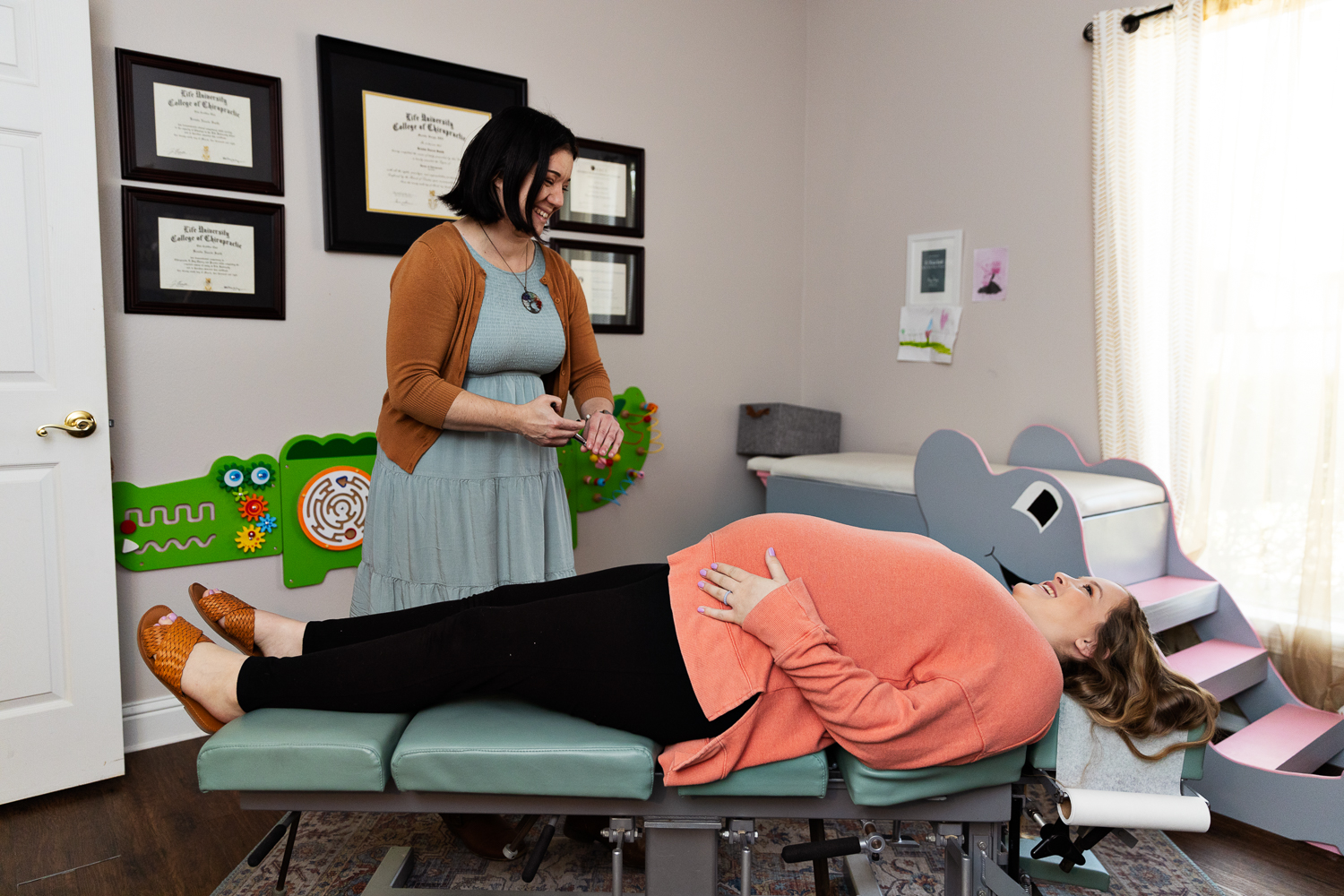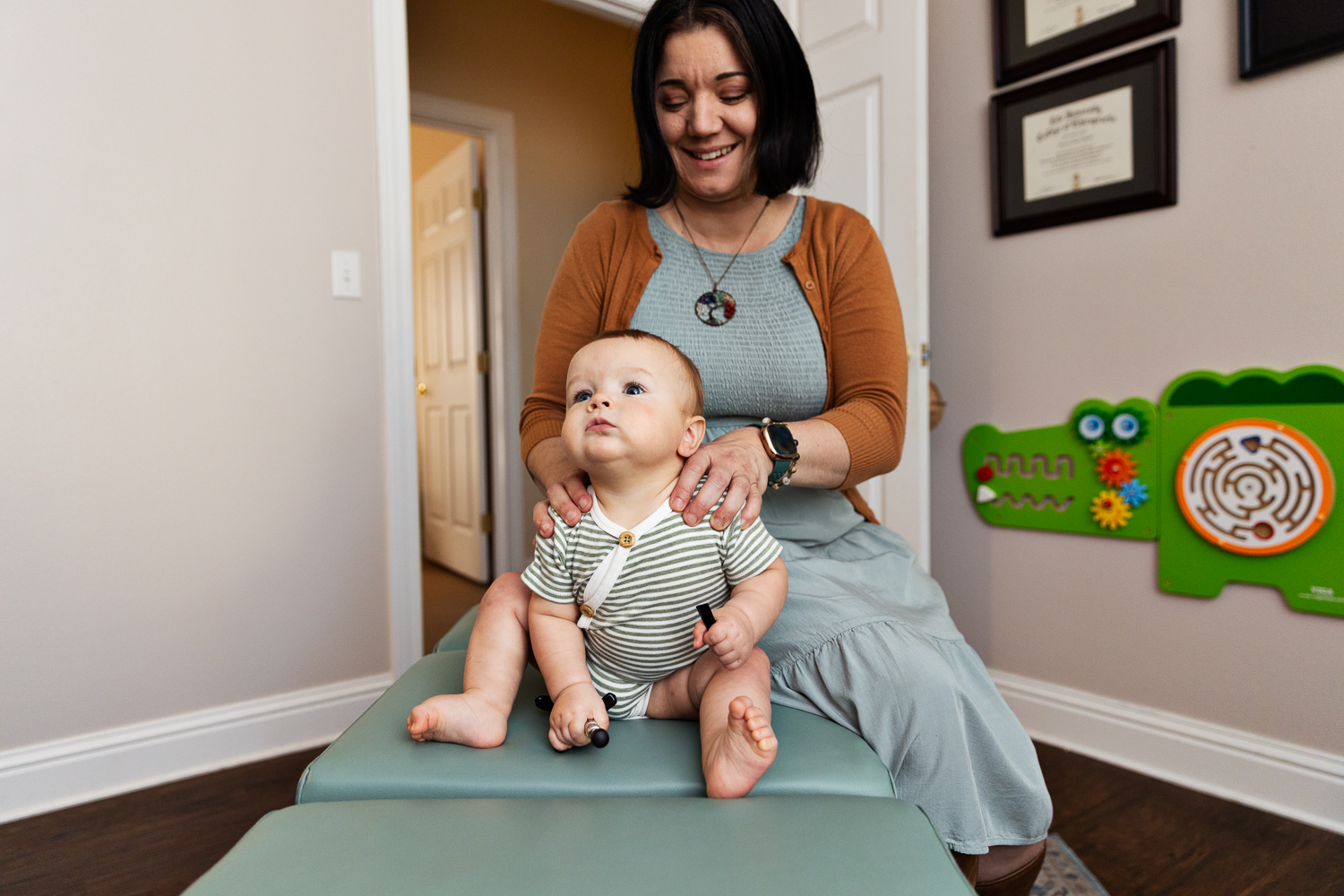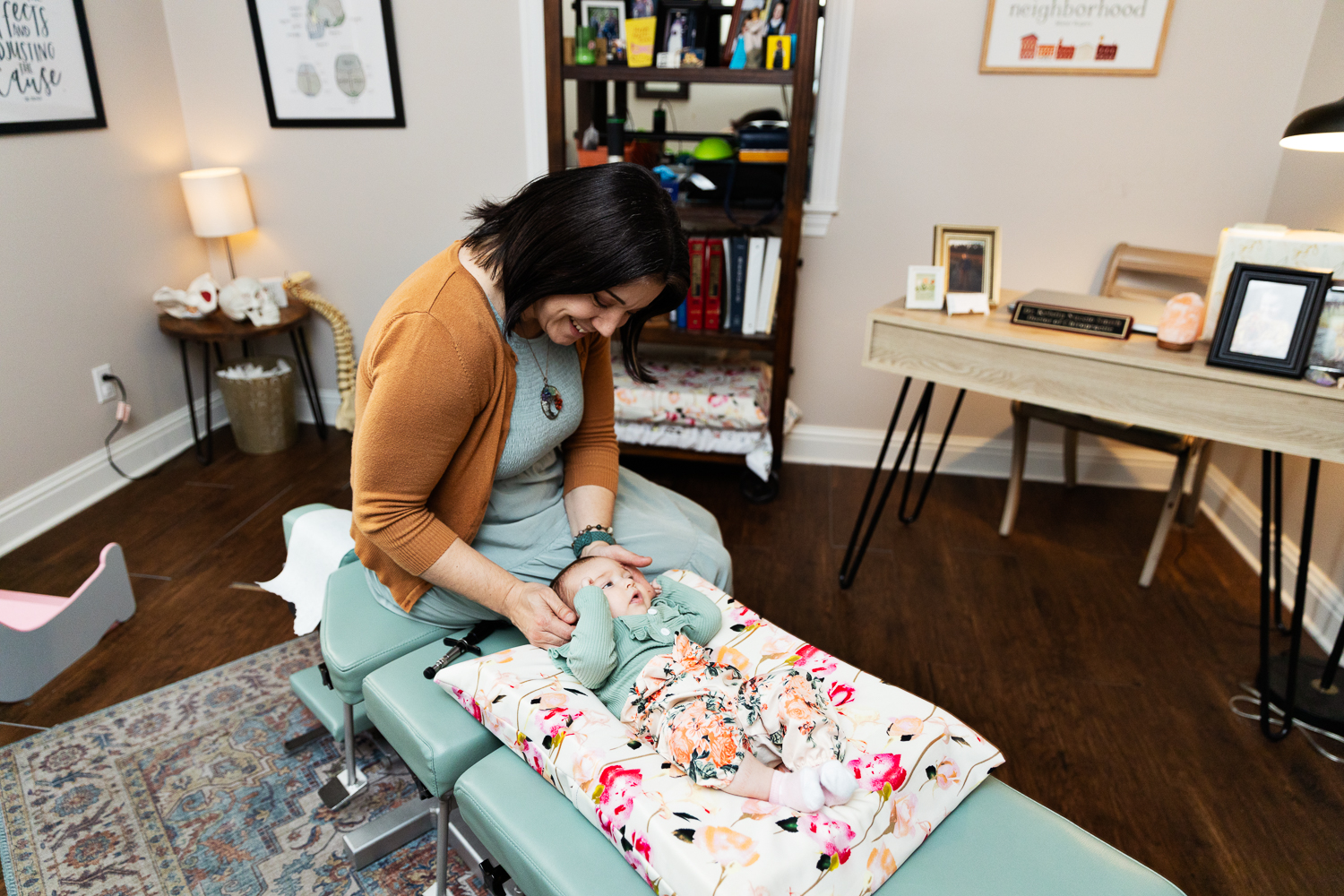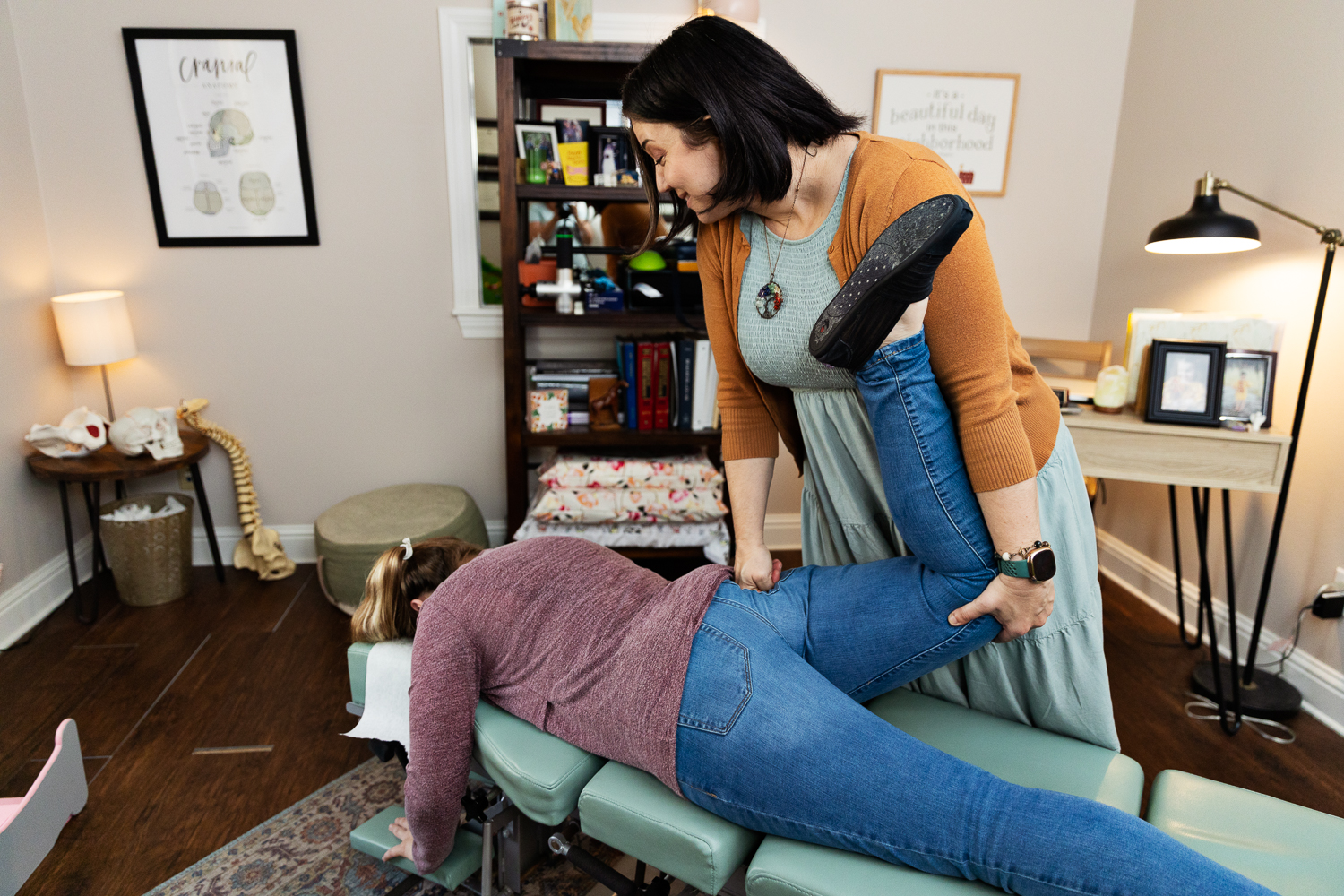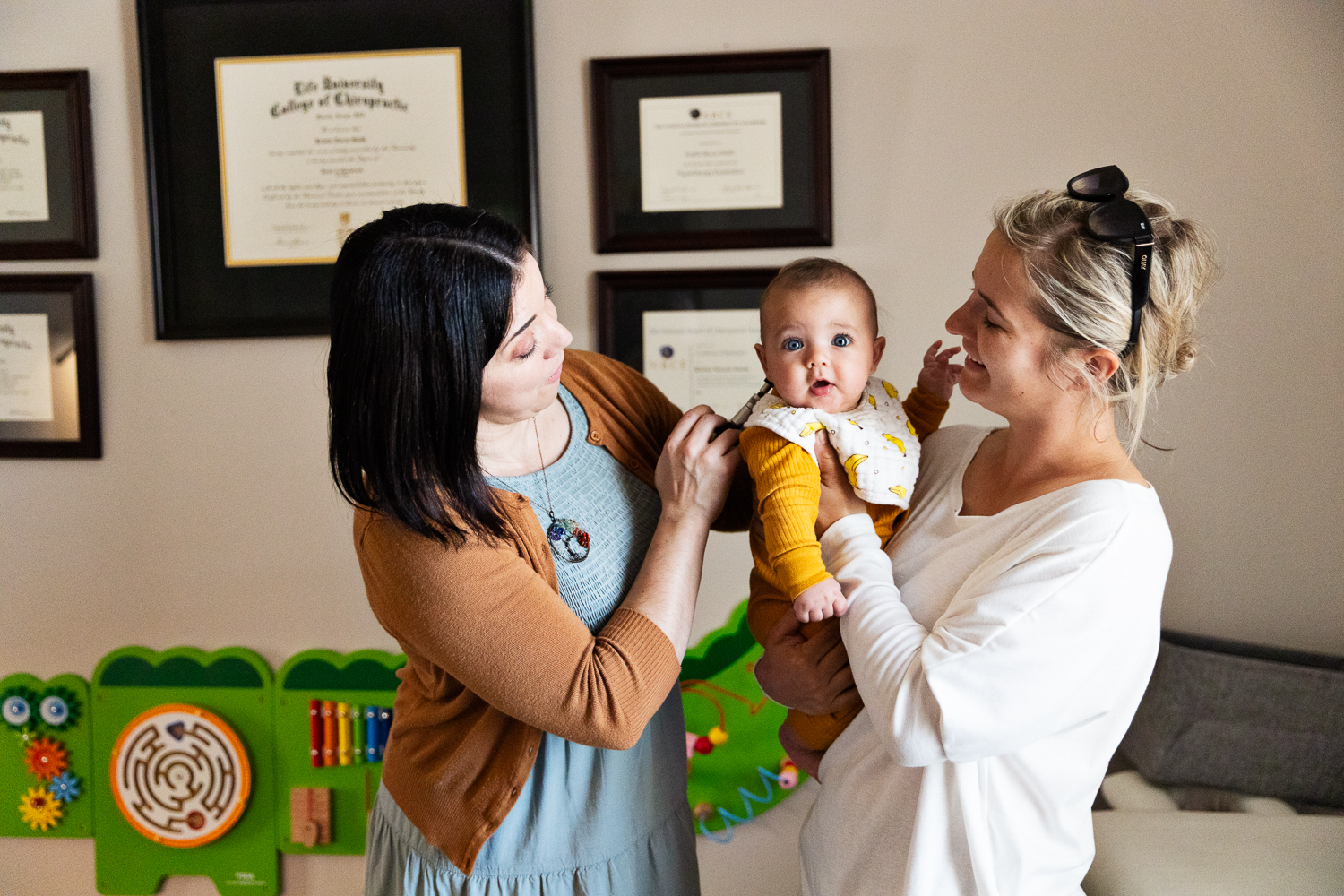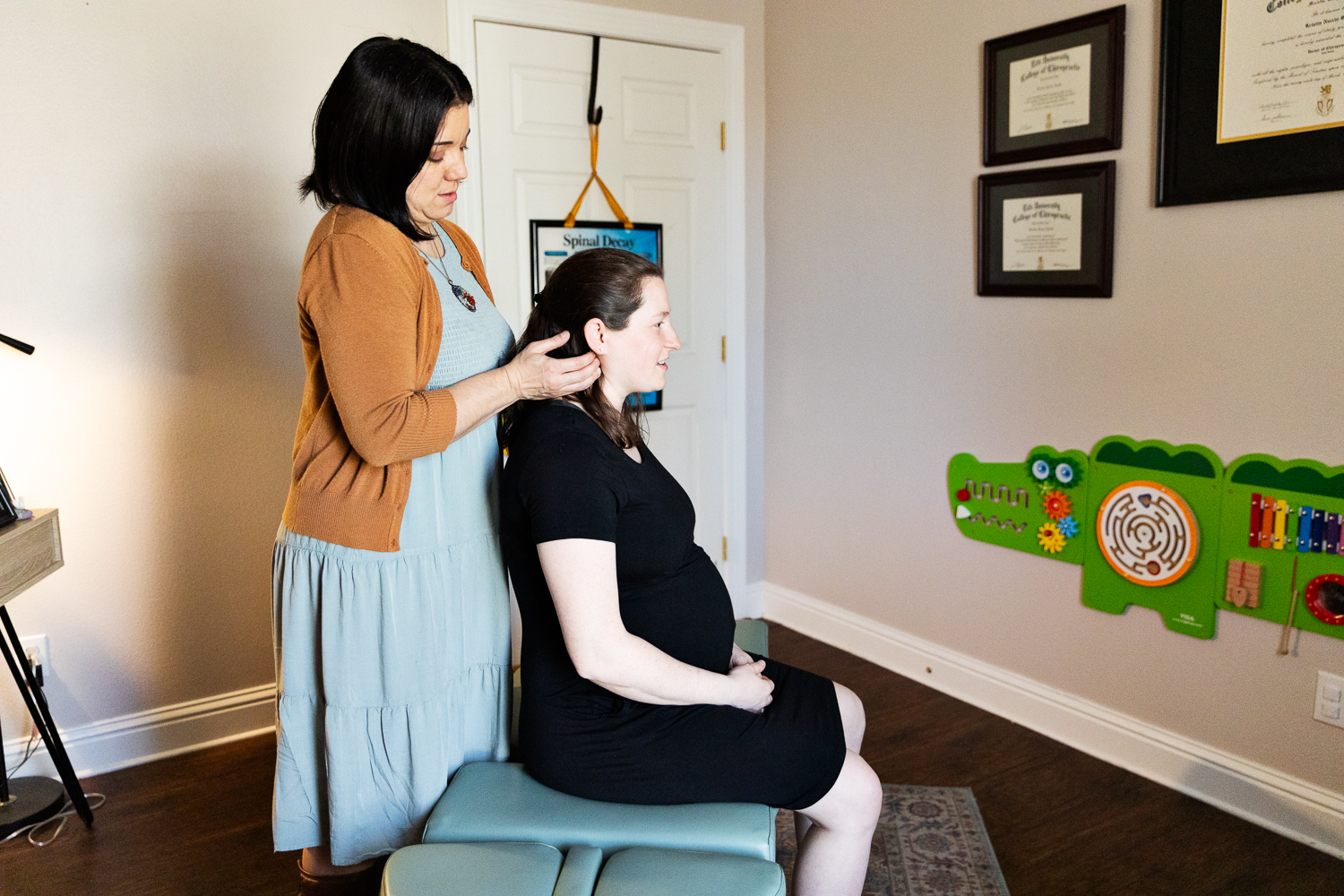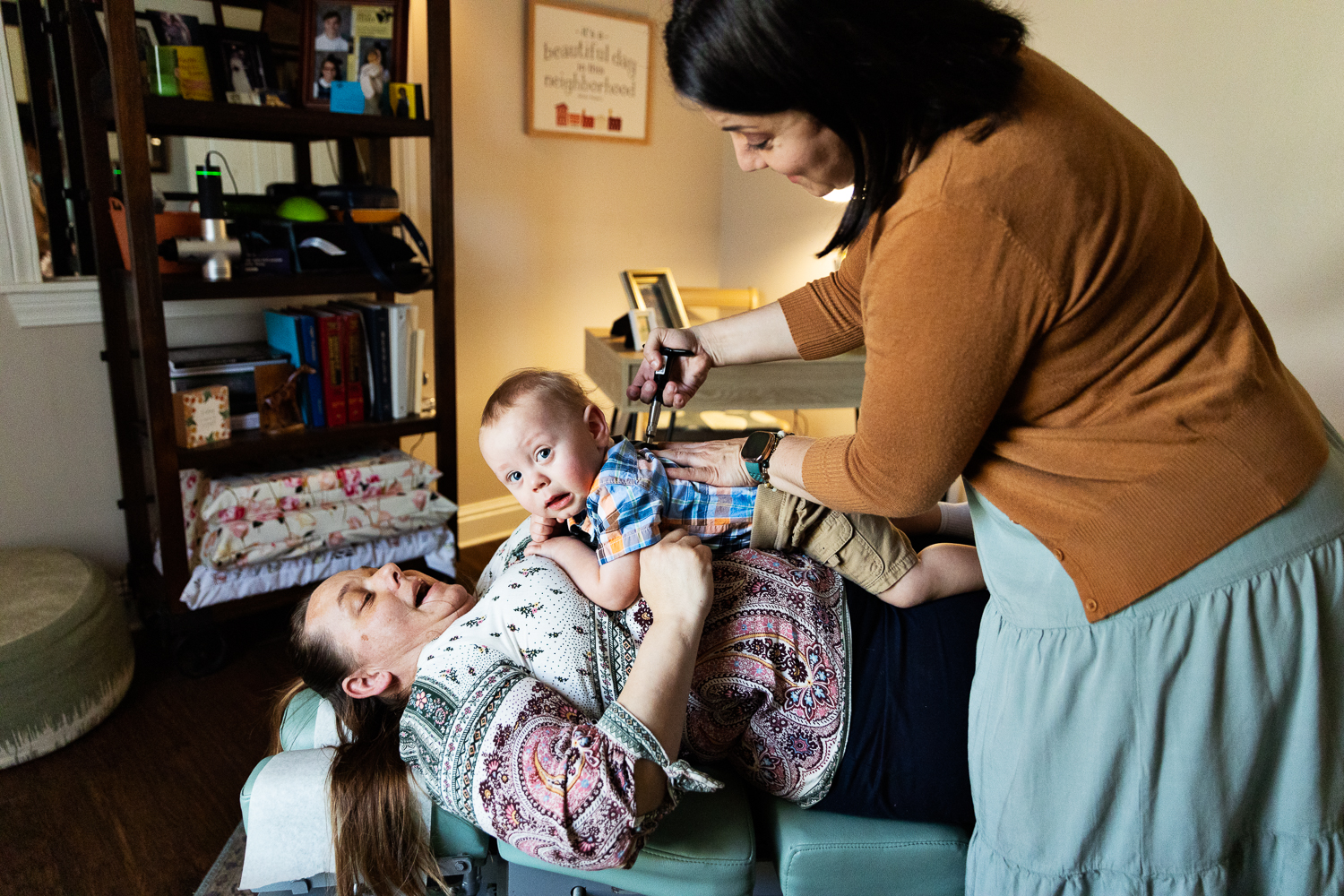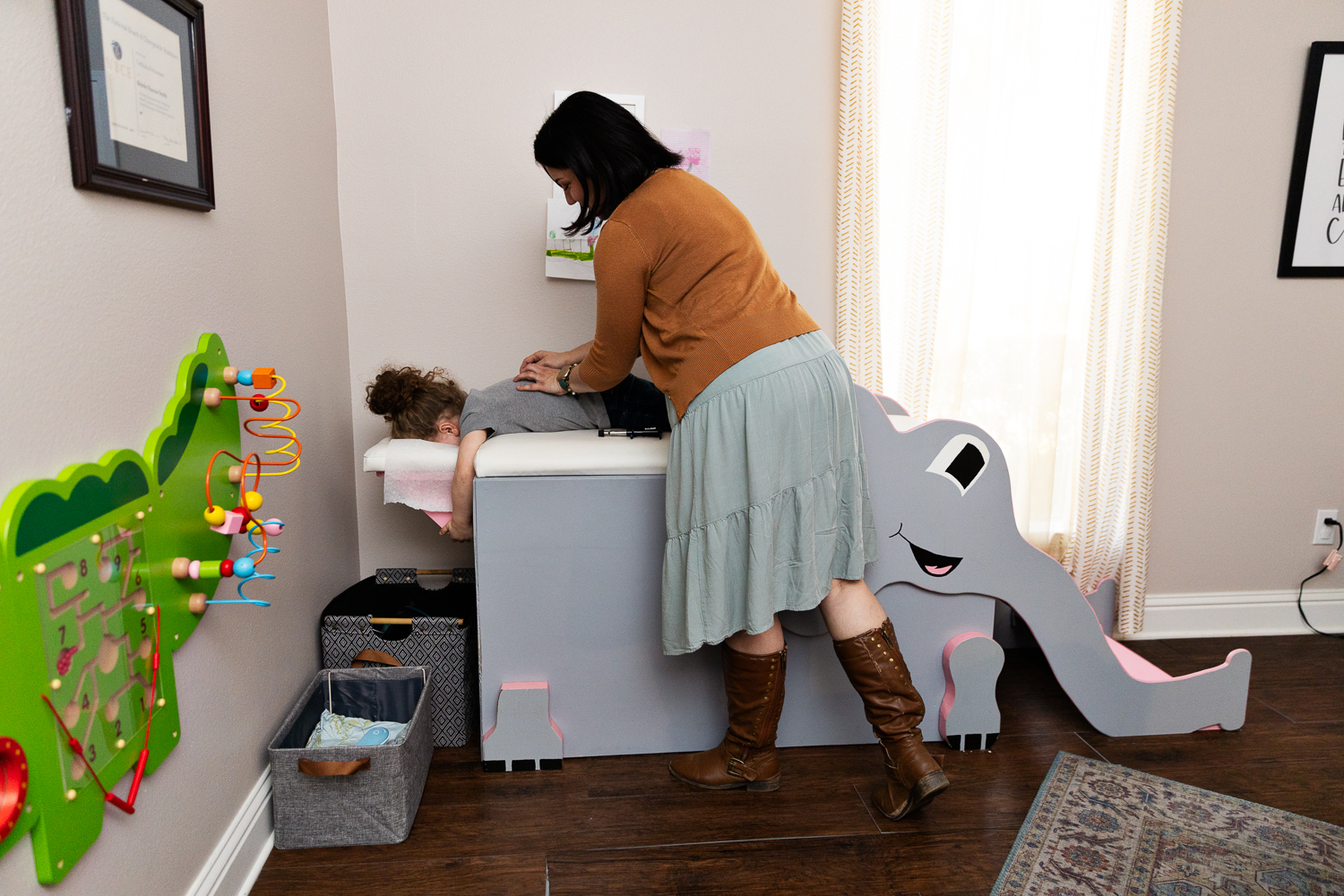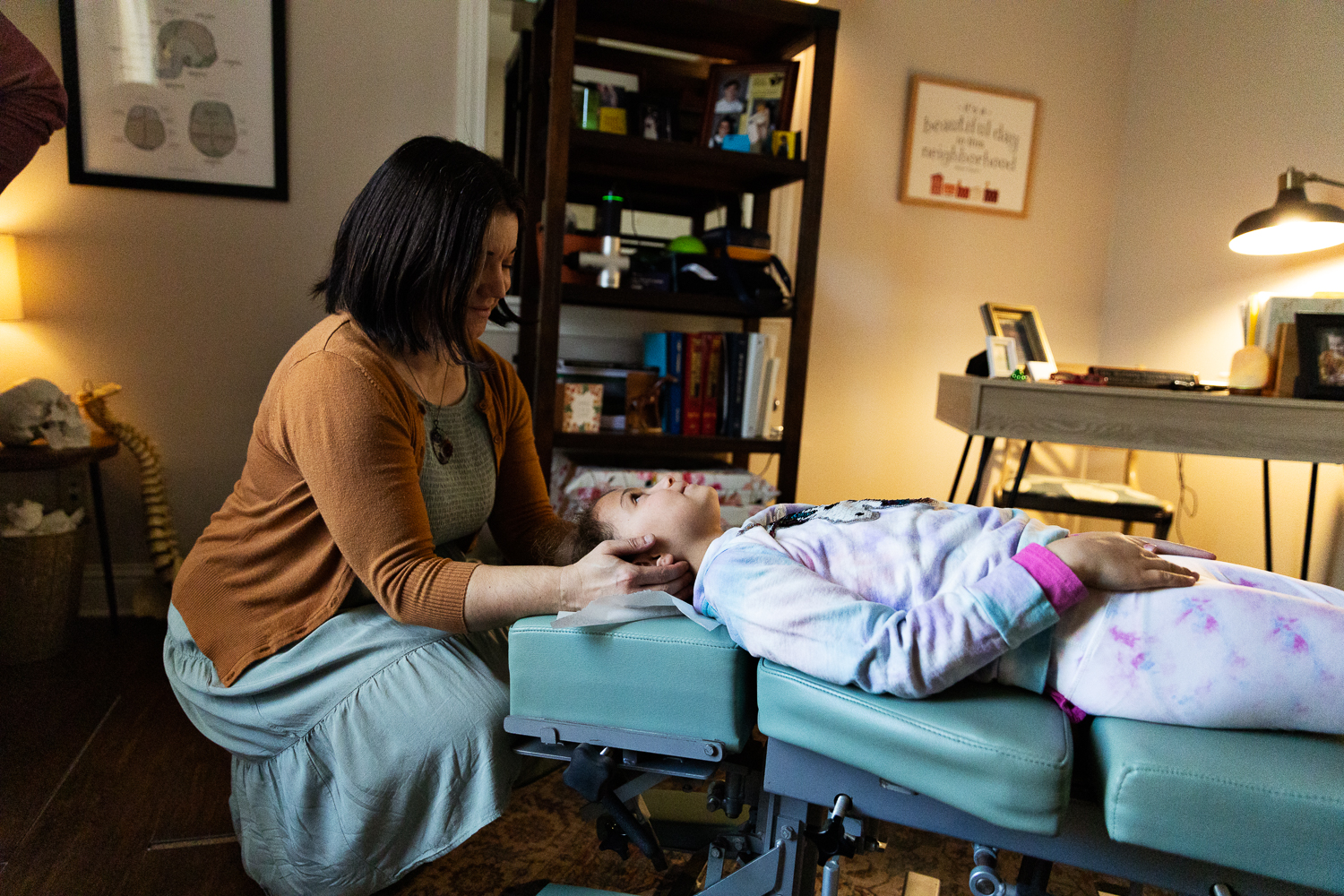 Care Centered Around Your Whole Family