Our Mission at Life Care Family Wellness & Chiropractic is to help families build stronger bodies. We do so by finding the root cause of what is causing their health issues. Or goal is to:
Find the Root Cause
Get your body
moving better
Feeling Better
Prevent future issues
From the moment our patients walk through the door we treat them like family. We have a non-judgmental environment, and we want you to feel welcomed and safe to express all of their health goals and wishes. We are here to serve you and your family!
We love people of all ages, but we have a special place in our hearts for babies, children, and pregnant mommas. Dr. Kristin has undergone many years of post-graduate work aimed at pediatric and peri-natal care. At Life Care Family Wellness & Chiropractic, you and your littles ones are always welcome and to be honest, we can't wait to meet them!
Insurance companies are a business which means their goal is to make money, not provide healthcare. We have seen an increase in premiums for less service. These increased premiums have also come with more paperwork and an increase in denials.
We are all for capitalism, however, we would like to see healthcare put back in the hands of patients and their physicians. Our solution for this issue is affordable family health care that can be paid for before you leave the office. A visit to our office is usually the same cost and at times less expensive than a visit to another chiropractic office that accepts insurance. If you have insurance, we can provide you with the appropriate documentation to file with your insurance provider if you want to submit a claim.
With that being said, Dr. Smith does treat the whole family and welcomes everyone to visit her. We have made it a goal to create a positive, safe, and fun atmosphere for everyone. You will find that our waiting room is stocked with lots of fun things for your little ones to do while here. We even have activities in our adjusting rooms to keep them playing while you are getting treated.
We also understand that children's spines are not like adult spines and they may not understand what or how a Chiropractic Adjustment works. So when Dr. Smith adjusts your little one; she does so with the utmost care. With that being said, we provide specialized equipment and sensory activities so that it can be a low-stress, and pleasant experience. This helps us correct their spine gently, specifically, and efficiently.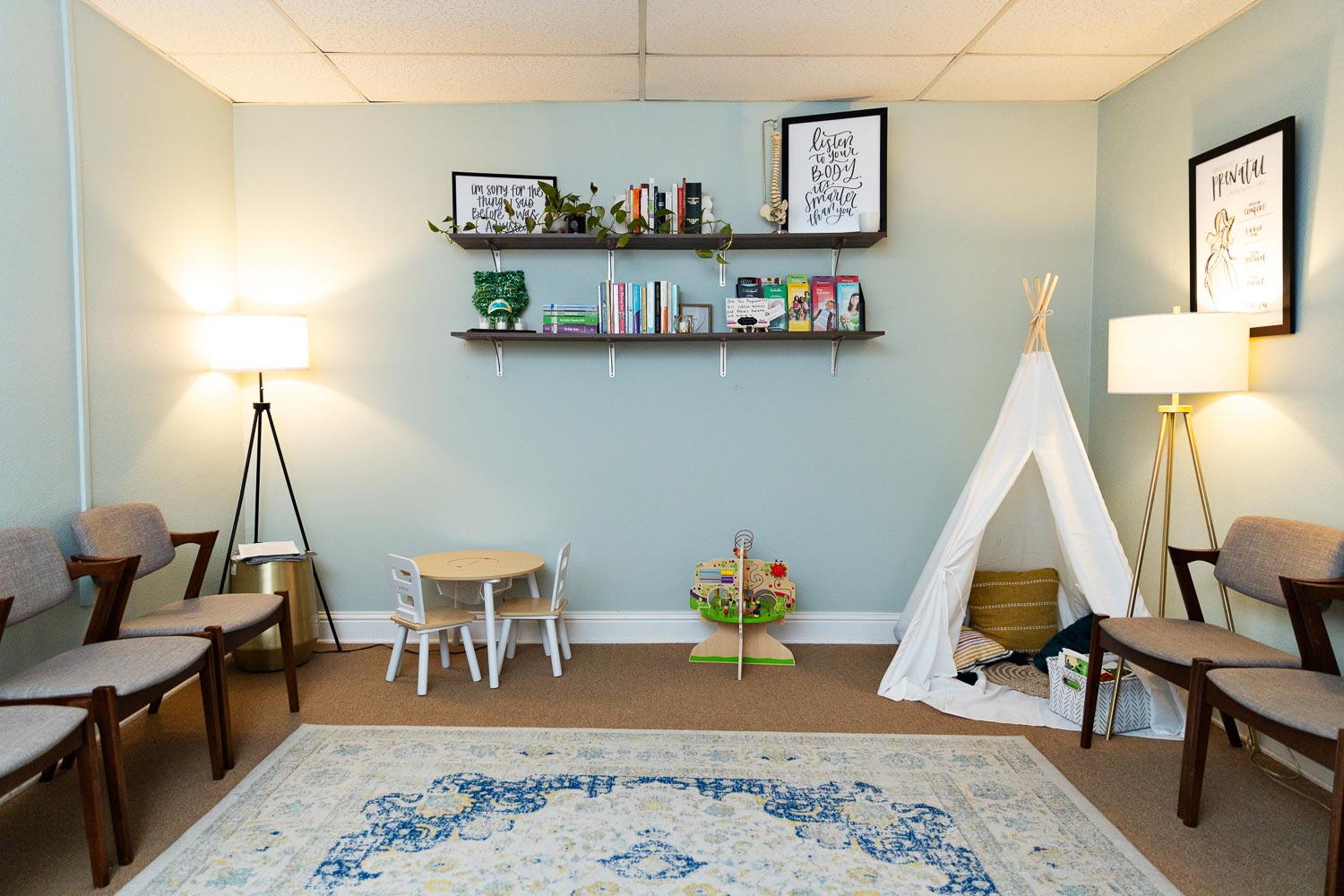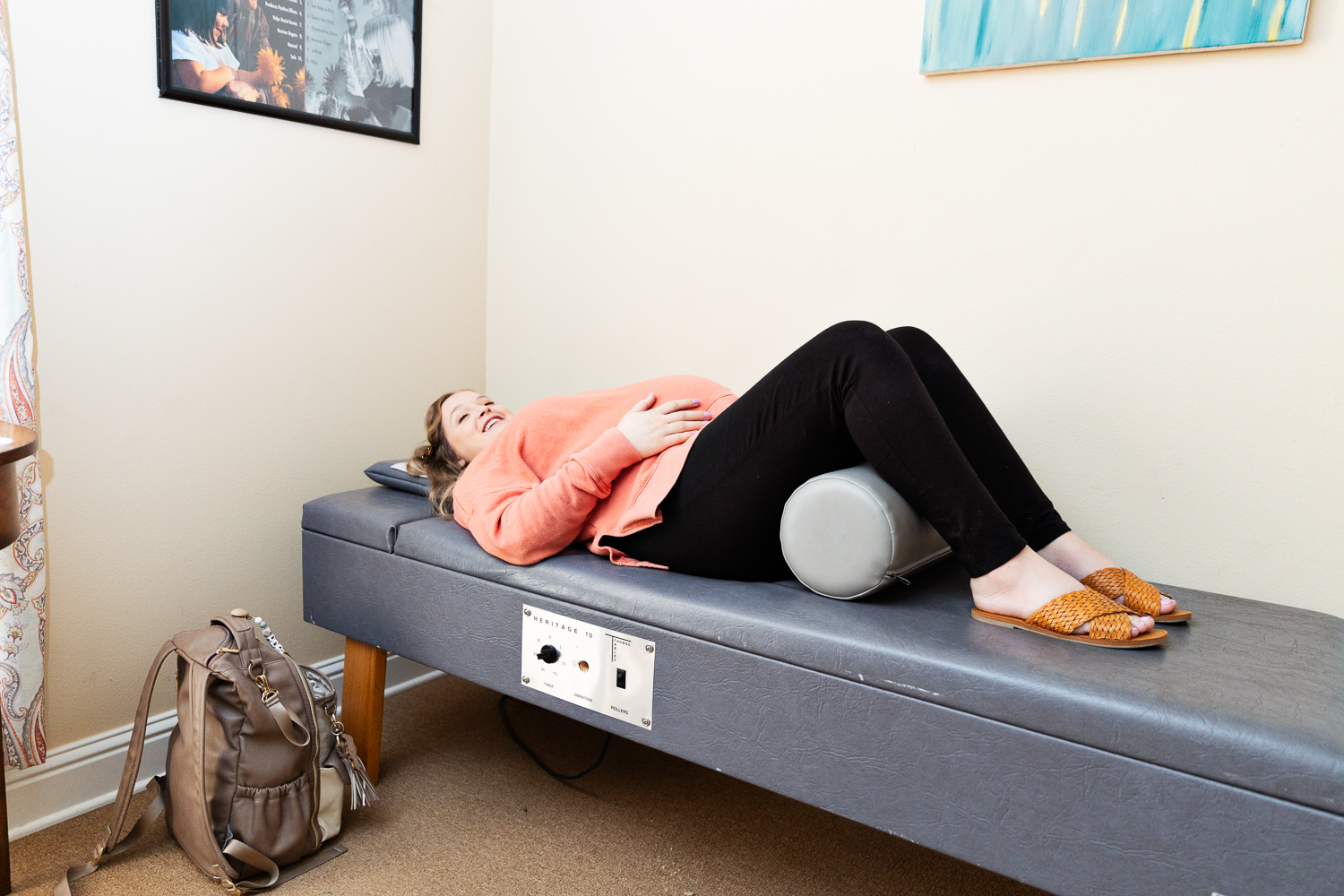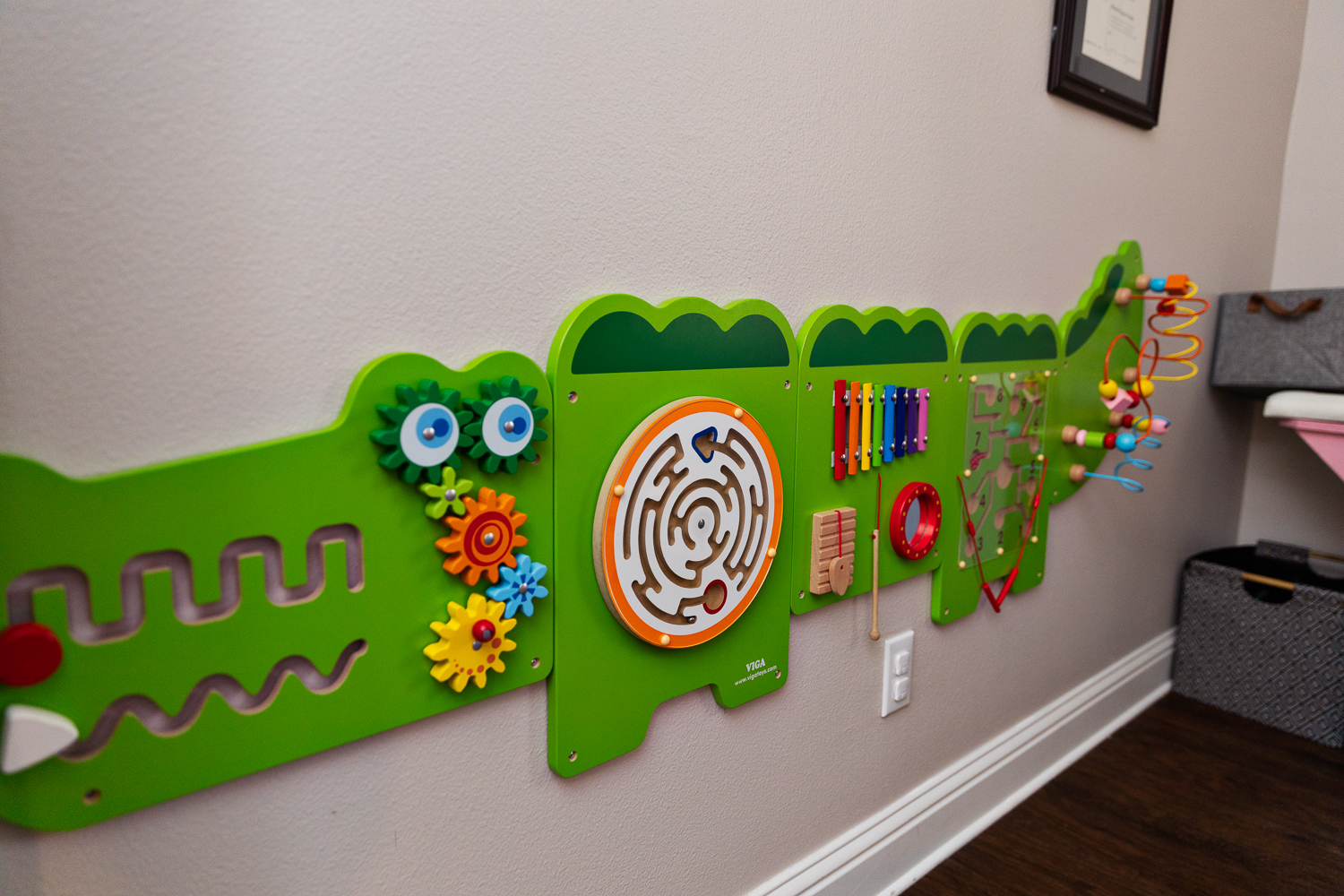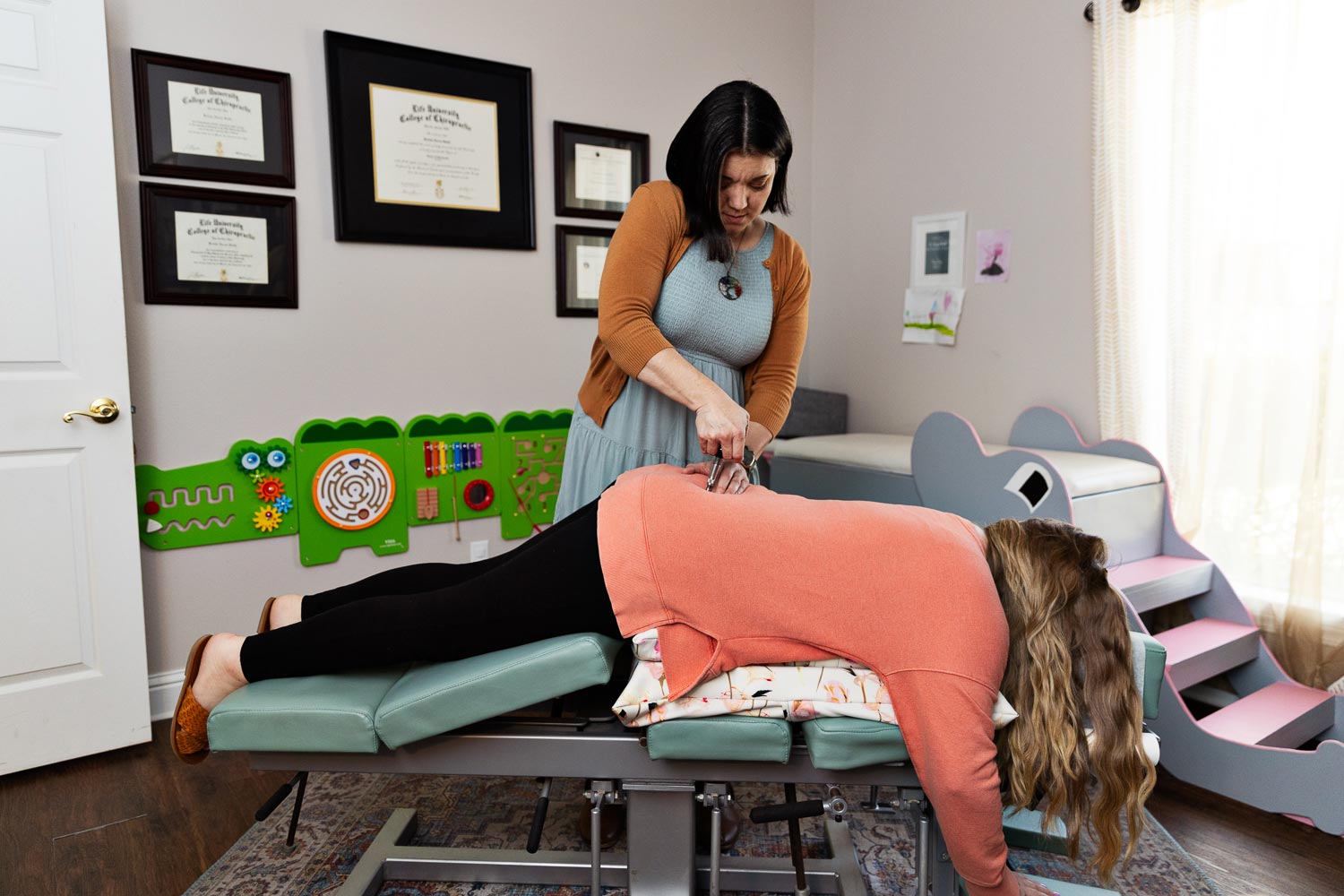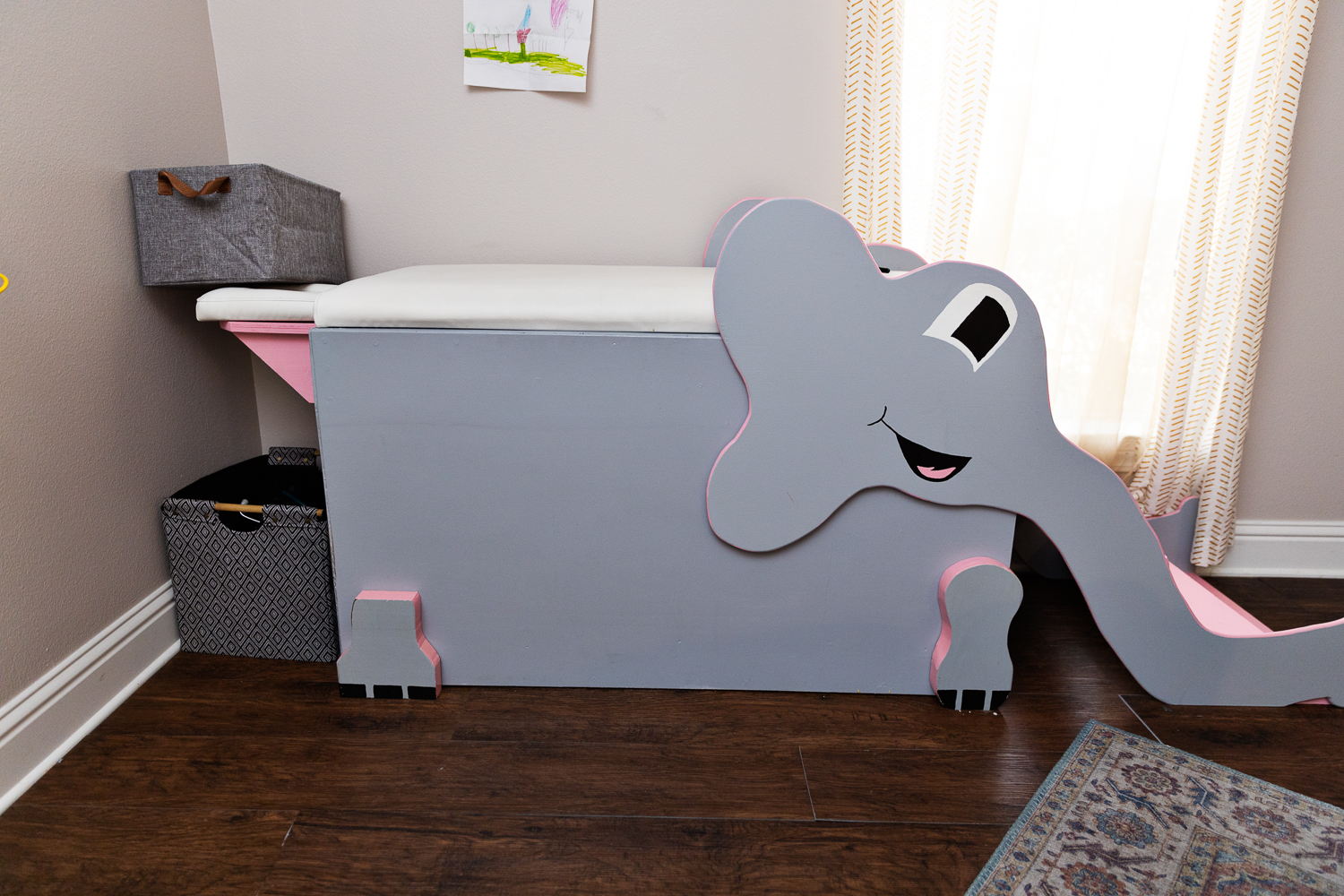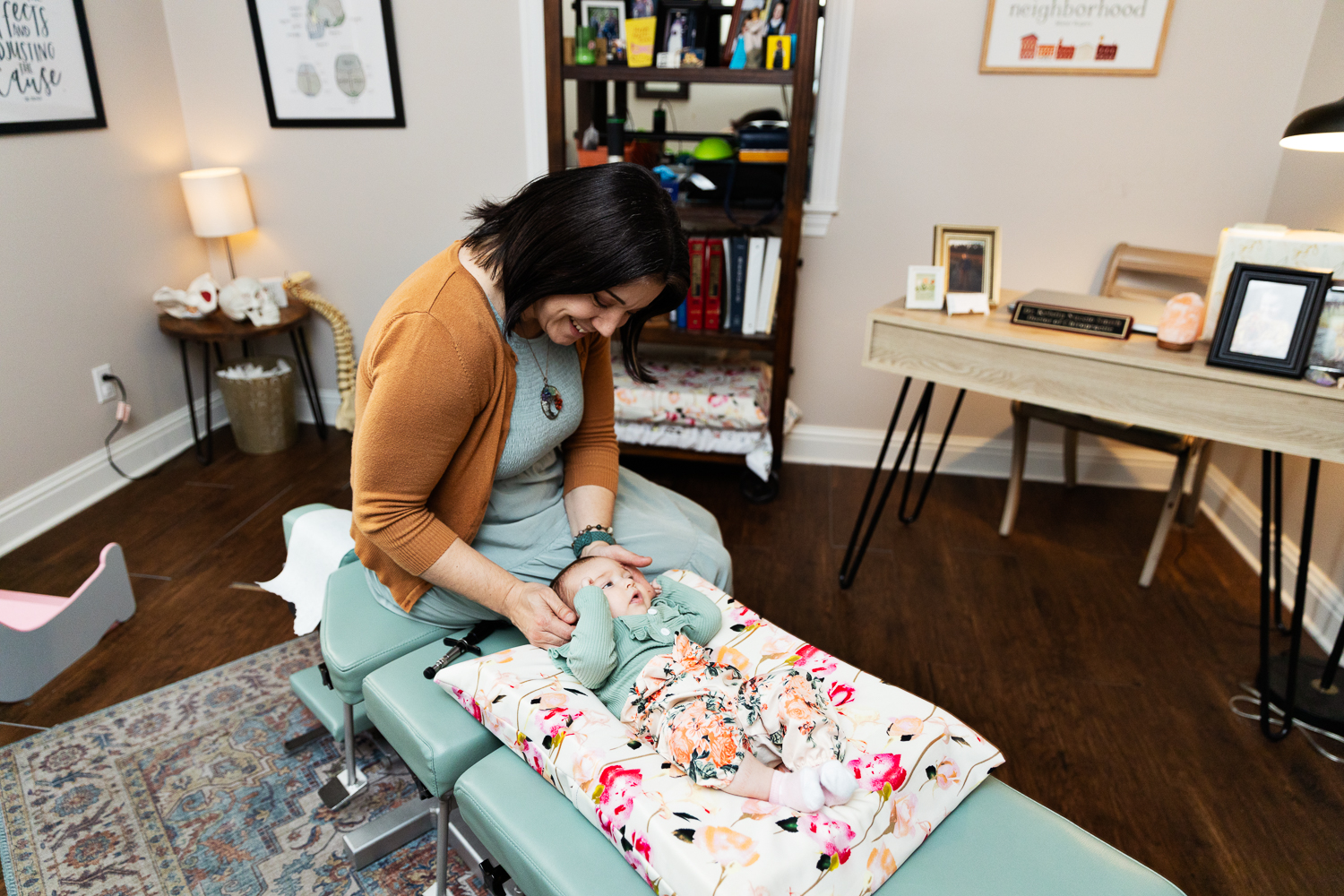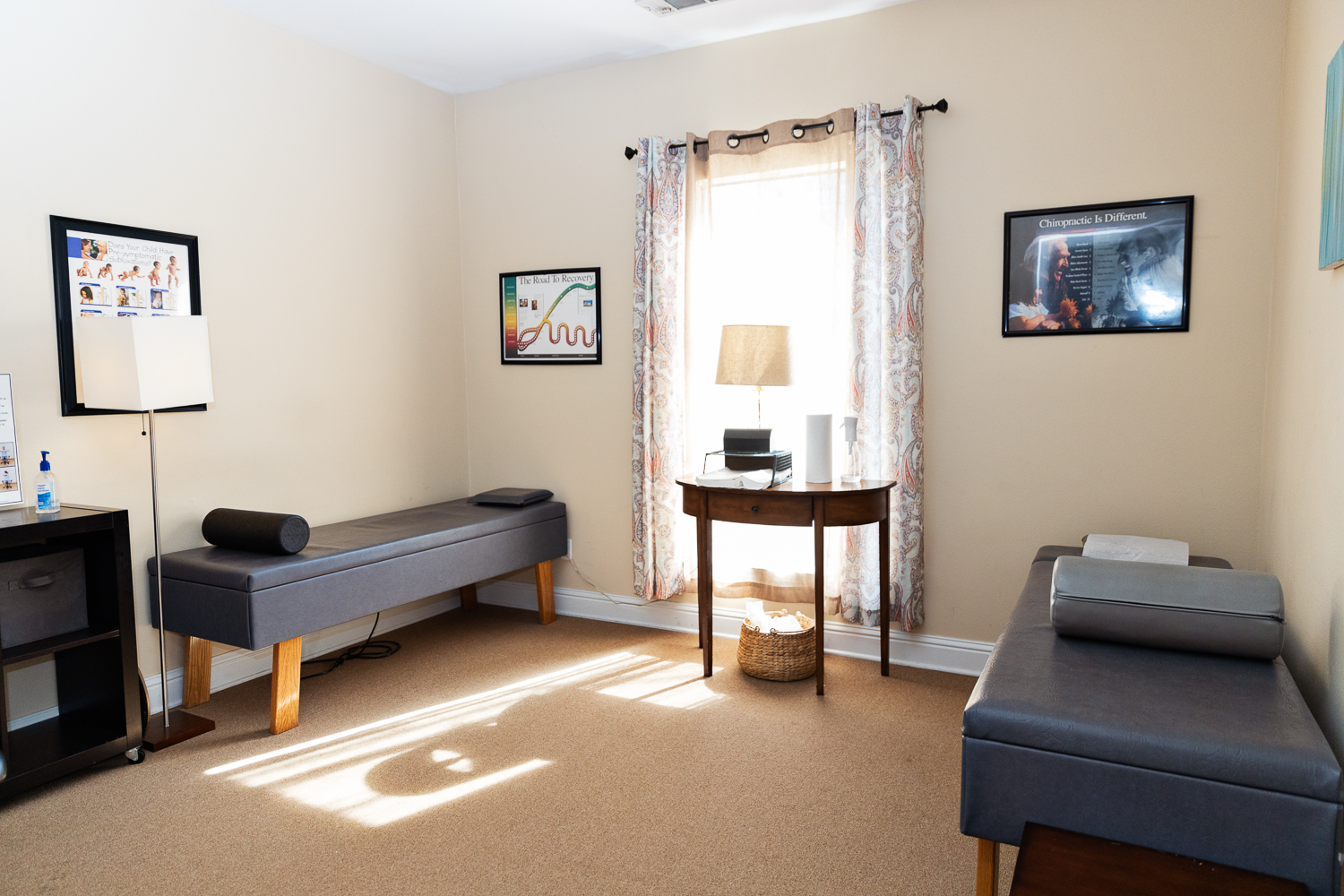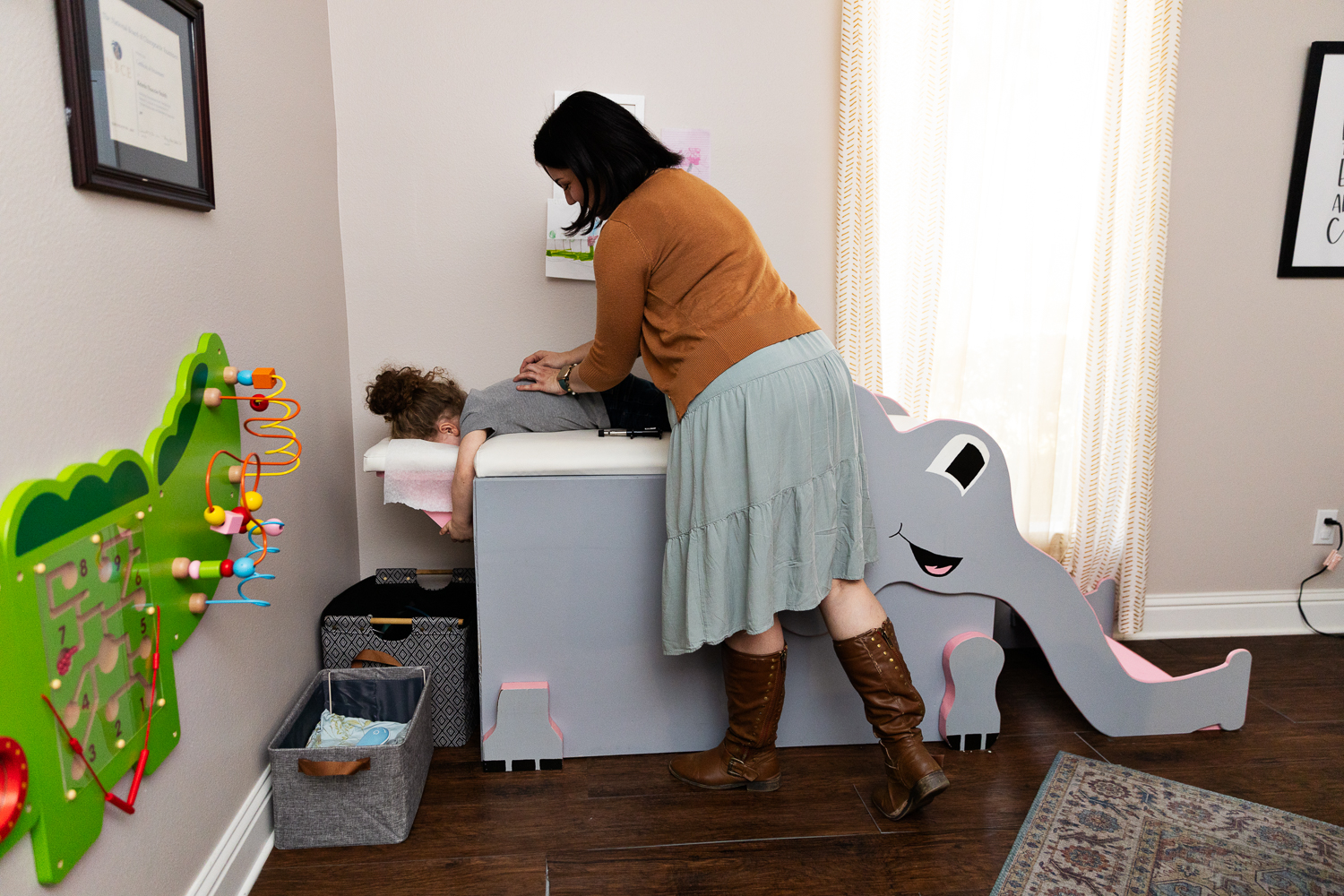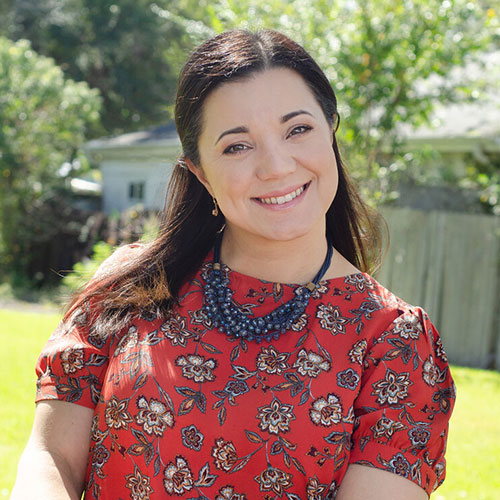 Dr. Kristin Smith, DC
Chiropractor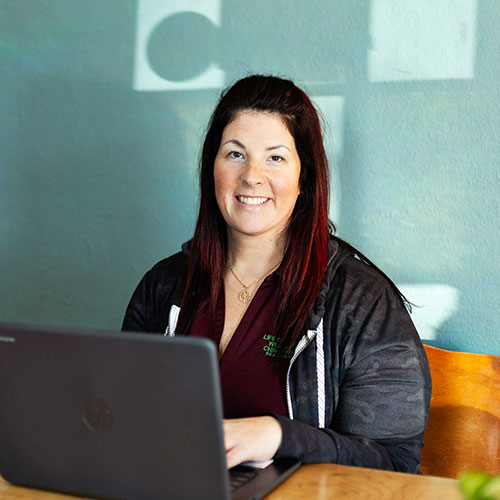 Shannon Baker
Office Manager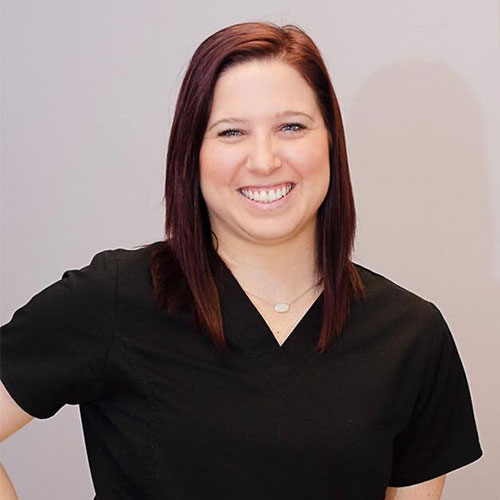 Bridget Ricau
Massage Therapist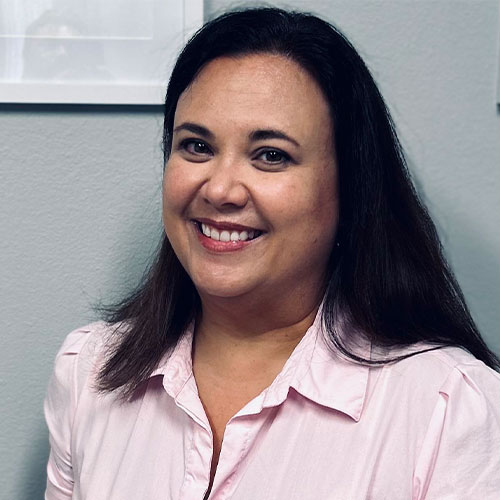 Michelle Roberts
Lactation Consultant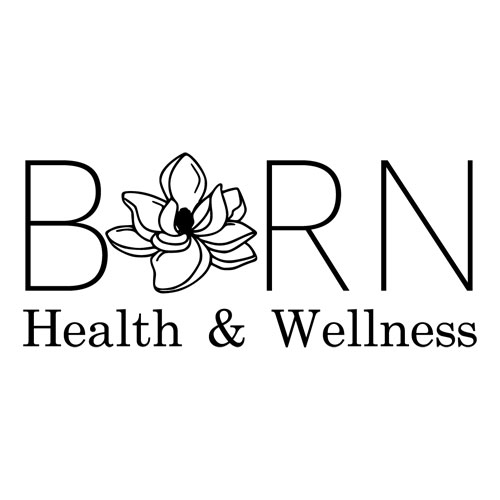 Lauren Born, APRN, FNP-C
Family Nurse Practitioner
Ready to Book Your Next Appointment?
Returning patient? You can schedule online. Just click below! New patient? Call or text us at (985) 774-9303 and we'll be happy to schedule you.