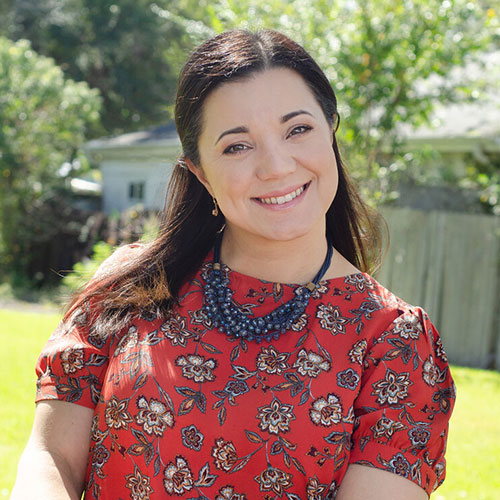 Hi all! My name is Dr. Kristin Nuccio Smith and I'm a chiropractor and the owner of Life Care Family Wellness & Chiropractic. I am privileged to be the mom to 2 daughters and a son. It was during my 3 pregnancies and post-partum experiences that I recognized the true need for Mom-centered Chiropractic care. Pre and Post-natal care are times when our bodies are undergoing so many changes and the need for a specialized and individualized approach to your care is never more important. While I serve people from all stages of life, most of my practice consists of babies, children, pregnant Mommas and Mommas wanting to get pregnant. I'm nationally certified in Webster Technique, a Chiropractic technique designed with pregnant women in mind. Our office even has special pillows, equipment, and techniques for Moms and babies. Chiropractic is so important on your journey for a healthy pregnancy, labor and delivery, and a healthy, happy baby. Our goal is to help you move, feel, function, and LIVE better.
Pope John Paul II High School

University of New Orleans: B.S. in Exercise Physiology

Life University, Atlanta Georgia: Doctorate in Chiropractic (graduated Cum Laude)
Ready to Book Your Next Appointment?
Returning patient? You can schedule online. Just click below! New patient? Call or text us at (985) 774-9303 and we'll be happy to schedule you.